Why should I care?
The global live music industry has been growing for years, reaching one record high after another. Although COVID-19 briefly put the brakes on this soaring growth, it can be assumed that this trend will continue again in the next years. If there won't be massive changes in the industry, the impact on the environment and the climate could be severe.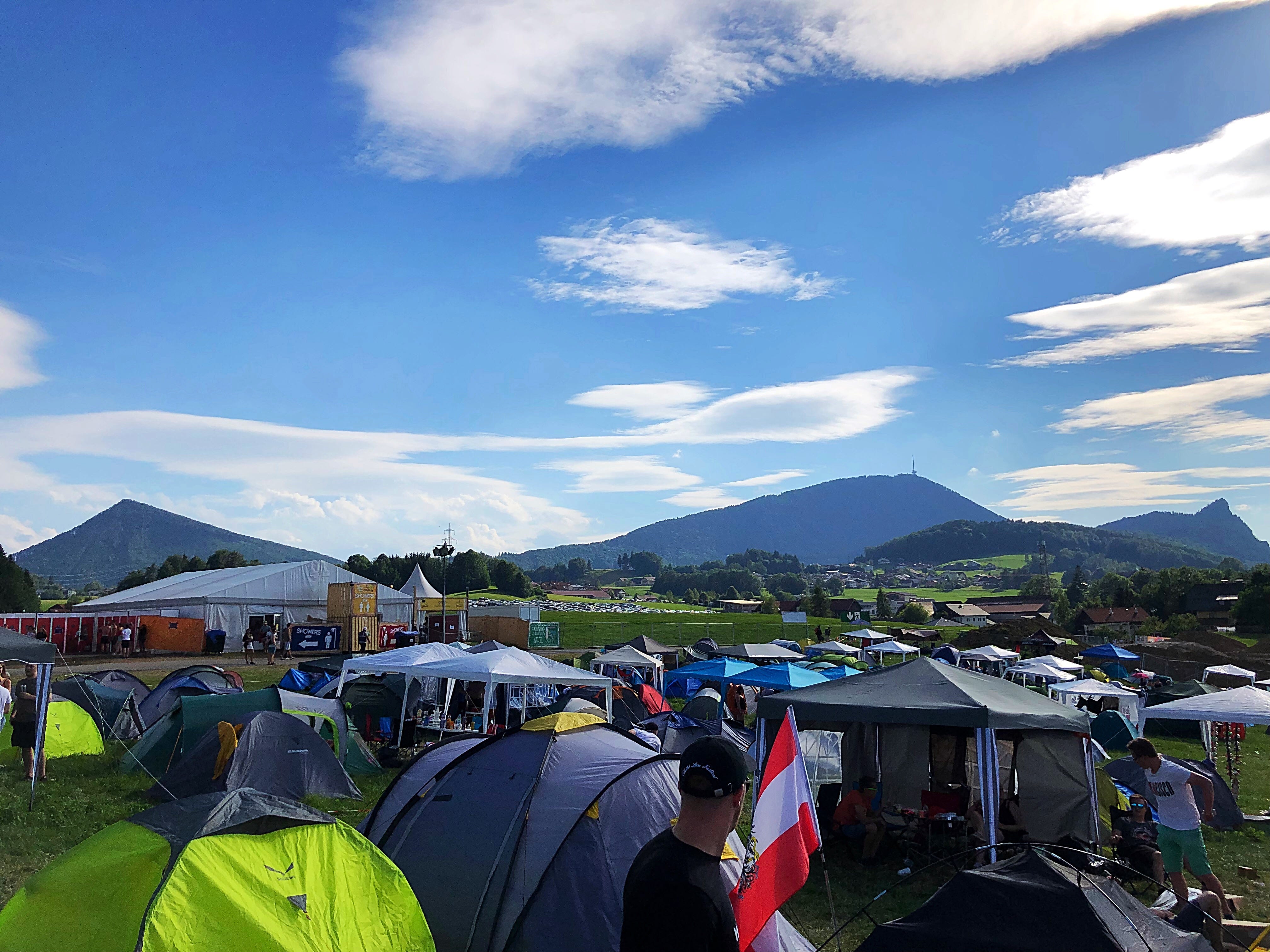 Around 89% of the festival visitors spend the nights on campsites (Statista 2019). Since large retailers offer tents and camping equipment at prices that suggest they are disposable, they are also treated as such.
Countless tents and camping gear are left behind every year
In 2011 the Association of Independent Festivals (AIF) concluded that one in six tents is left behind at festivals (Moore 2014). For a major festival such as Glastonbury, that means thousands of abandoned tents each year.
According to AIF, in the UK alone, an estimated 250,000 tents are left behind at festivals each year, the majority of which end up in landfills (Raw Foundation 2019).
Assuming an average tent weight of 3.5 kg, the resulting waste weight of a tent is roughly equivalent to 8750 straws
or 250 pint cups (ibid.).
106 tons of waste per day and fest
Large-scale festivals such as Coachella, for example, generate an average of 106 tons of waste in just one day, the equivalent of the weight of a fully loaded Boeing 747 including its 300 passengers.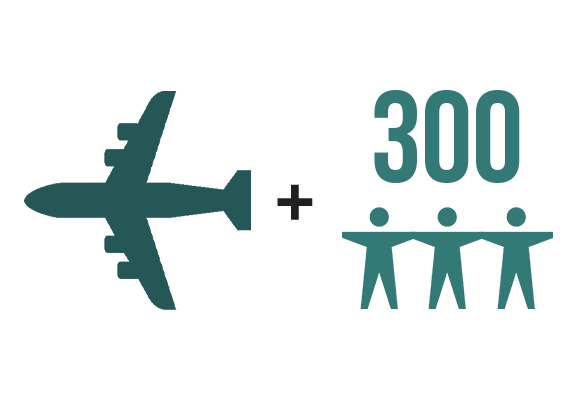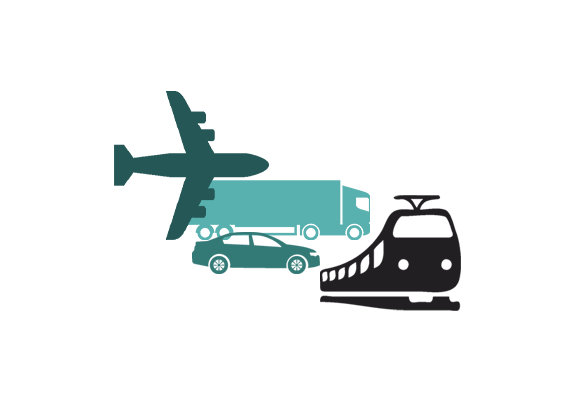 transport is the main source of CO₂ emissions caused by festivals.
In the UK alone, festivals generate 23,500 tons of waste every year, and they also consume about five million liters of fuel and emit almost 20,000 tons CO₂ – if travel emissions of participants are added, this figure increases fivefold to 100,000 tons annually (Powerful Thinking 2015).
dirty dance floor at one-day 7th Sunday Festival in the Netherlands
litter all over the place at one-day Dance Valley Festival in the Netherlands
Rubbish and camping equipment flying through the air in a small tornado at three-day camping festival Airbeat One in Germany