Tired of garbage at festivals?
plan your zero waste festival trip in advance with our packing list. Download it for free in German and English below.
download the packing list!
5 steps to reduce the effects of your next festival visit
Take your tent home! Make sure you take all your tents and camping equipment back home and leave nothing behind. If something does break, try to repair it first or dispose of it properly.
Bring bags and lunch boxes! Try to avoid disposable packaging as much as possible. Zero waste is an experiment, not an obligation, you don't have to give up all your habits. But beware: many festivals have a glass ban.
Lower your travel emissions! As far as possible, try to avoid travelling to and from the event by car or plane. Good alternatives are train, bus or carpooling.
Try to replace some things with greener alternatives. Why not try degradable confetti, sustainable condoms or glitter produced in a fair and climate-friendly way?
Bring reusable cups and use bottles multiple times.
most festivals don't have a deposit system in place, you might try bringing reusable cups onto the festival grounds.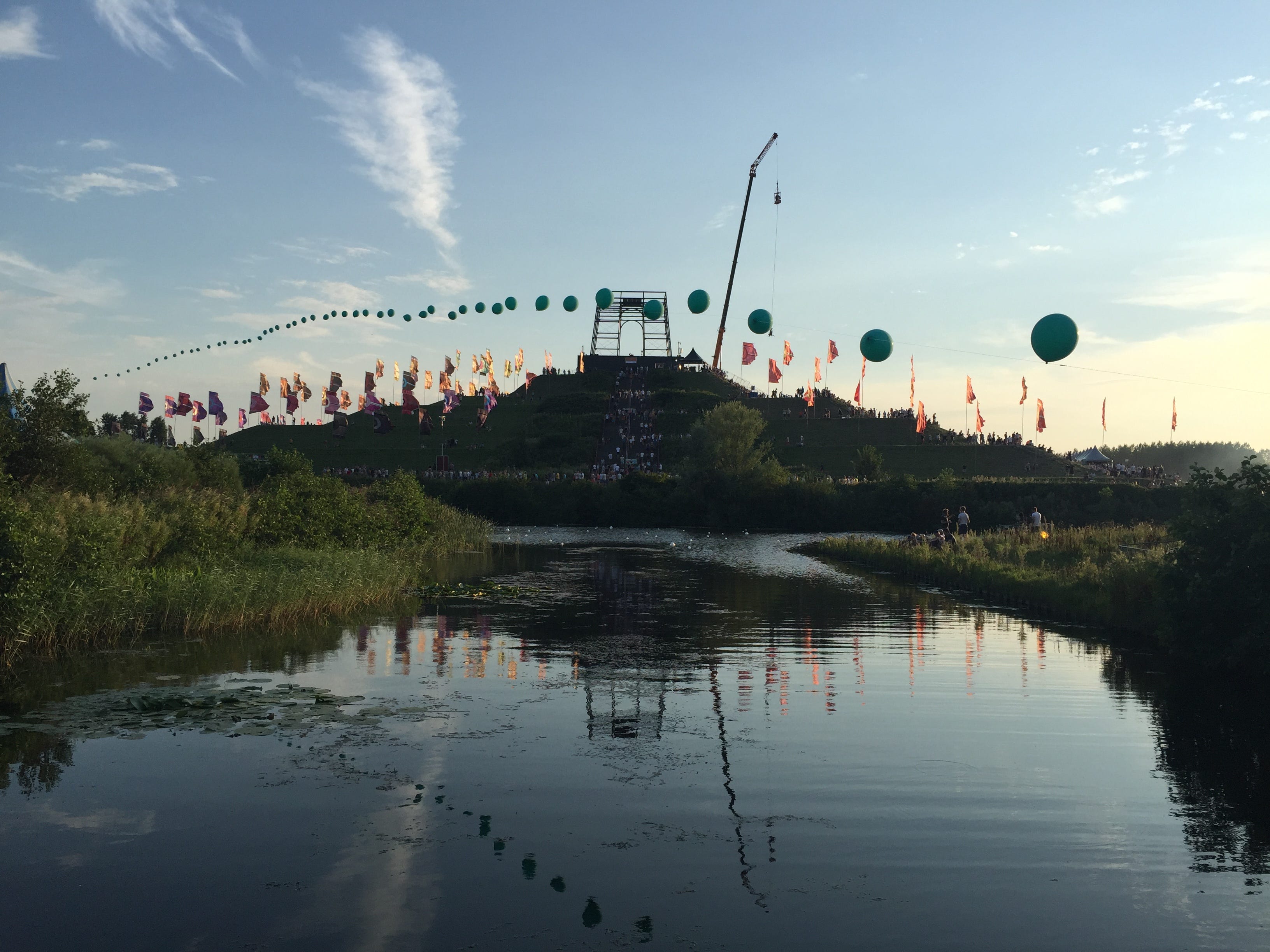 ever wondered why you don't get the lid to your bottle?
At festivals, beverage bottles are often handed out without lids, which often
causes incomprehension. One of the reasons for this is that empty bottles with lids on the floor can pose a tripping hazard.